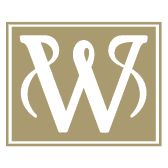 Signature Senior Living
Weatherly Inn is designed for those who crave an independent lifestyle with all the amenities of home. Spend your time enjoying your surroundings, friends, and freedom while we take care of the cooking, cleaning, and maintenance. Feel at home as we provide relaxing retirement and independent senior living with all the amenities. Enjoy our outdoor patios with treats from our Poplar Cafe, fireside reading of the daily newspaper, big-screen movies in our Rogue Theatre, or partake in games in our entertainment areas.
Pet Friendly​​​​​
At Weatherly Inn, we understand how important pet companionship can for strengthening self-esteem, eliminating loneliness and encouraging a more active lifestyle. Enjoy over 4.5 acres of manicured grounds, unique walking paths and spacious apartments for either your dog or cat.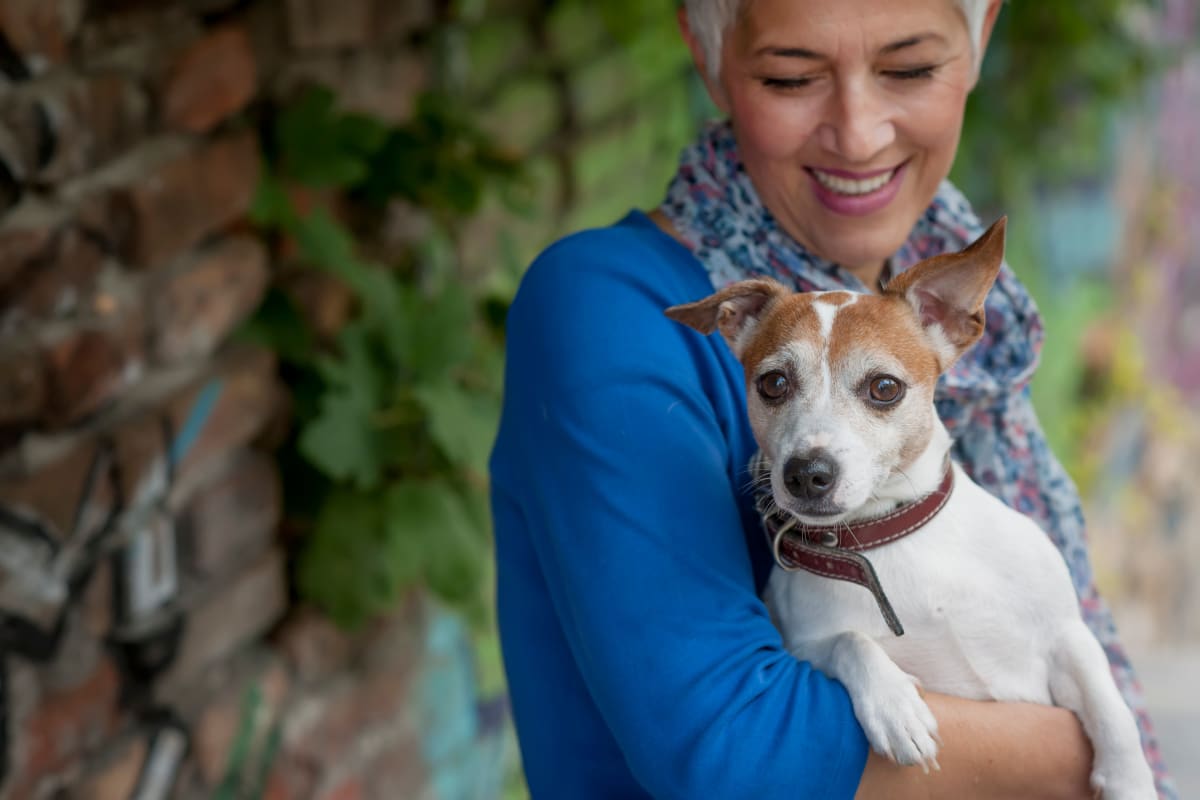 Live Well in Medford
Weatherly Inn puts you at the center of the beautiful Rogue Valley in Medford, Oregon. Home to Harry & David, the popular purveyor of Oregon's legendary pears, our neighborhood is convenient to Rogue Valley Mall and Rogue Valley International-Medford Airport. Enjoy the peace of mind of world-class health care at nearby Providence Hospital and Asante Rogue Regional Medical Center. Everything's right where you need it. Visit our neighborhood and let us give you the grand tour.